"By failing to prepare, you are preparing to fail." – Benjamin Franklin
Feeling in over your head with too many needs and not enough funding? Wondering which part of your building is going to fail next? Or afraid of announcing another building closure due to a failed boiler, frozen pipe that's flooding your building, or a power outage in the dead of winter? Capital Asset Engineering specializes in facility condition assessments, developing asset management databases, and creating a capital plan that includes replacement strategies that alleviate middle of the night tremors. We're here to help you invest in the right places to maintain your mission and steward your finances wisely. At the end of the day, you can hand this five year strategy to your stakeholders, knowing you have a plan and are on your way to healthier buildings and smarter investing.
Design and Construction Management
The needs have been identified, a plan has been developed, it's time to put all of this analysis into action. Let's Build.
Before acting too fast, first we need to get a design, and permits, and bonds, and find (the right) contractors to do the work. This is the last step in the process and certainly the priciest. Fortunately, we're here to help make sure this becomes a reality without too many hiccups along the way.
We know the markets. We know the process. We know your needs.
Managing design engineers, maintaining the budget, while keeping contractors on schedule isn't a walk in the park; especially for those who don't do this every day. We're here to take off the stress and help make your dreams a reality from procuring an architect to collecting O&M Manuals.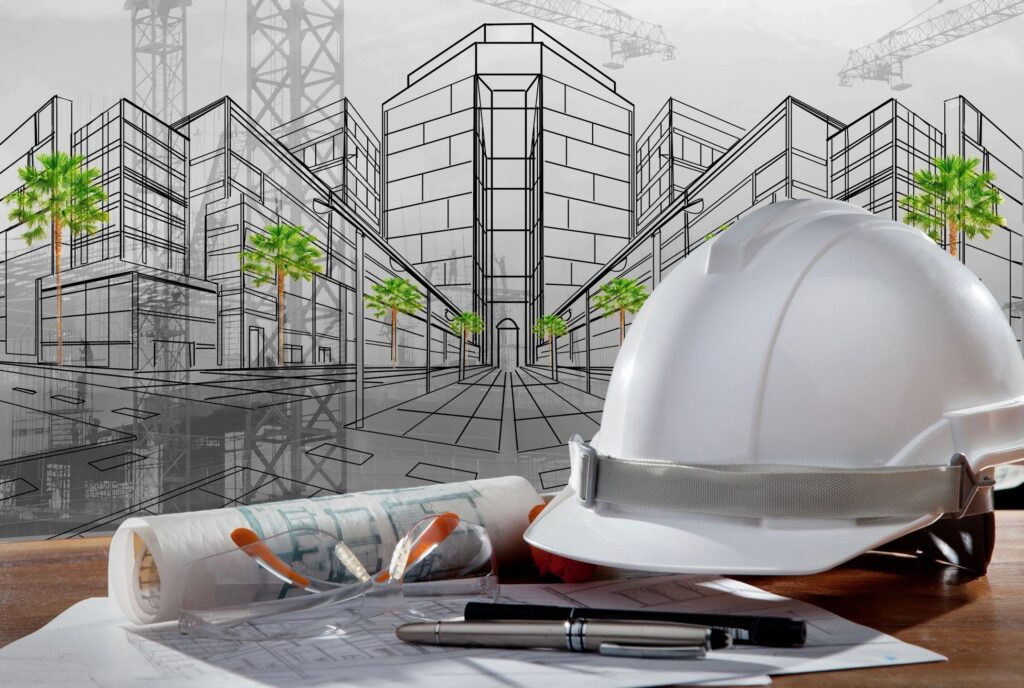 HVAC and Indoor Air Quality Consulting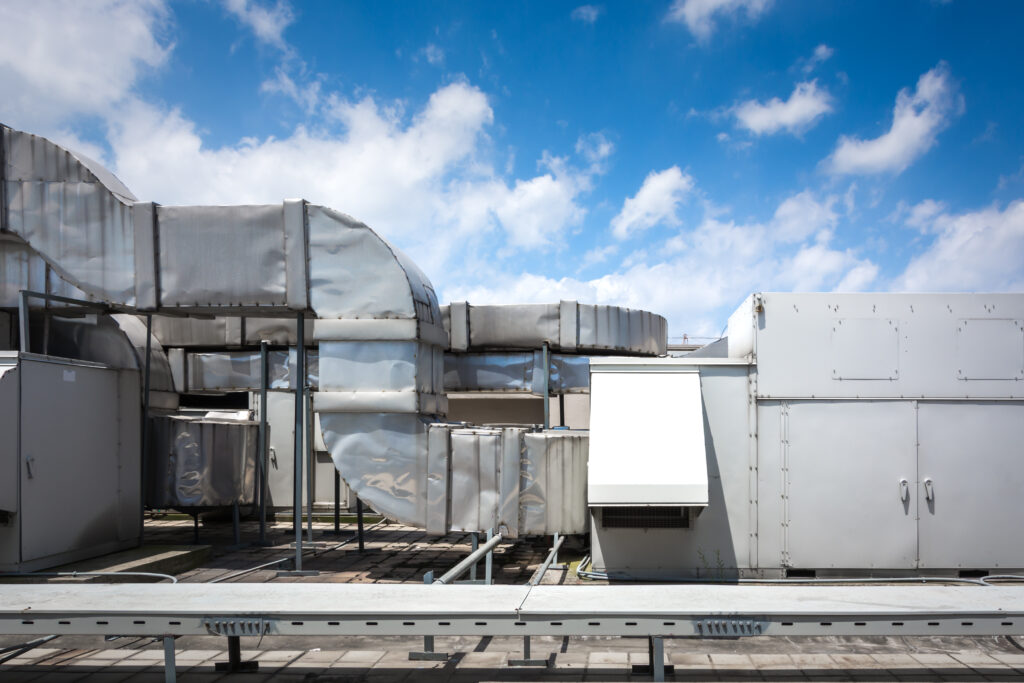 Are your students breathing enough fresh air? Are your classrooms ventilating properly or do you know? Perhaps uncertain about purchasing those MERV-13 air filters and wondering if they're going to damage your equipment or spike your utility bills? Given COVID-19 is transmitted via airborne droplets, having an HVAC strategy (now and in the future) is critical to building owners. A professional mechanical engineer is on our staff to help walk you through the fundamentals of HVAC, developing a strategy, implement the changes, and back them up with scientific evidence to make you and your community comfortable and confident knowing your buildings are a safe place to learn and work.
Maintenance and Operations Consulting
Taking care of buildings is no different than taking care of ourselves. Buildings need to eat a well-balanced diet, exercise regularly, take vitamins, brush their teeth and take a bath once in a while. Are you caring for your buildings like you care for yourself? Let Capital Asset Engineering be your building physician. If you have missed your annual check-up the last few years, it may be time to make sure your arteries aren't clogged. We'll partner with you to review the processes and procedures you are taking for every building system to ensure you're getting the most out of them. This starts with good preventative maintenance and then reacting quickly to the high priority repairs. We often see the need for a cultural shift in facility management from fighting wildfires to fire mitigation; our long-term results are increased preventative maintenance activities ($) and decreased repairs ($$$).