Maintenance and Operations Consulting
Taking care of buildings is no different than taking care of ourselves. Buildings need to eat a well-balanced diet, exercise regularly, take vitamins, brush their teeth and take a bath once in a while. Are you caring for your buildings like you care for yourself? Let Capital Asset Engineering be your building physician. If you have missed your annual check-up the last few years, it may be time to make sure your arteries aren't clogged. We'll partner with you to review the processes and procedures you are taking for every building system to ensure you're getting the most out of them. This starts with good preventative maintenance and then reacting quickly to the high priority repairs. We often see the need for a cultural shift in facility management from fighting wildfires to fire mitigation; our long-term results are increased preventative maintenance activities ($) and decreased repairs ($).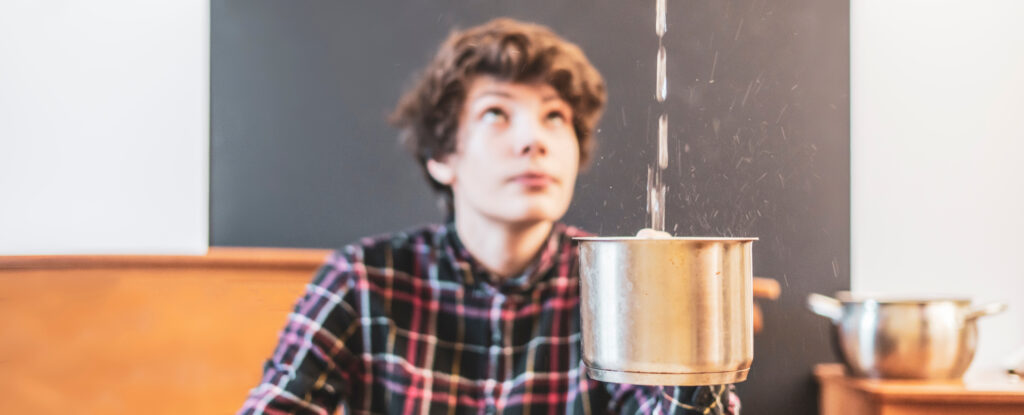 Ever feel like you're constantly chasing the next emergency? That you're phone is going to ring at 2 AM…again? That your building occupants are content less than 50% of the time? Or that your resources are never going to meet the level of expectation in your buildings? It's no secret, facility managers are generally under-funded and over-expected across the nation.
Let's be honest, who wants to replace the roof when you can increase employee salaries? Our staff has experience living and breathing facility management on shoestring budgets, but there are many ways to get more bang for your buck. We will sit down with you to understand how you're currently going about facility management and recommend areas for improvement. Sometimes we can find ourselves in the SALY (same as last year) mentality and asking a colleague to help us reflect while we're out fighting fires is a humble request with great outcomes. We're happy to be that colleague of yours.
Maintenance Management System Audits
Our computerized maintenance management system (CMMS) audits are included in our M&O processes and procedures consulting, but if you'd rather take an a la carte approach, we will do a historical analysis on your CMMS system to provide a health rating on your program and some feedback on areas that you could work on. A report will be provided in the end that summarizes employee output, capital assets that are receiving good money after bad, scheduling shortfalls, potential material orders that are picked up at department stores yet could be purchased in bulk, among other key indicators for good facility management. Keep in my mind, trash in equals trash out when it comes to CMMS' and you'll get as much out of it as you put in it.