Design and Construction Management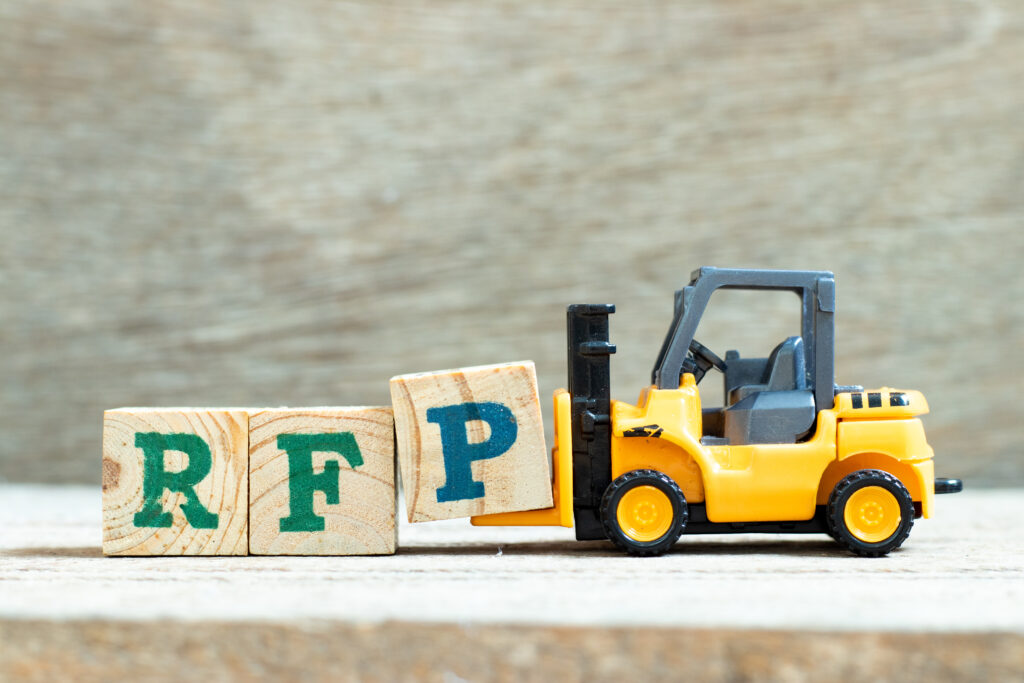 The procurement process is a tedious  act that requires great attention to detail and identifying all of the required needs up front to ensure the scope of work is comprehensive of the requirements. In addition, it's helpful to know who should be invited to the dance, whether that be engineers, architects, or contractors. There are many types of competitive solicitation methods and contractual structures when it comes to hiring professional services firms and contractors such as design-bid-build, design-build, CM/GC, and so on.
We know the industry and we know the procurement process. We are here to help solicit competitive bids that are properly structured, accurately written, and all inclusive of the work that needs to be done to step into a contract.
The first phase of any construction project is to create a plan. Depending on the size and complexity of the project, planning can be done internally and/or in collaboration with a design firm. Our team has hosted many design charrettes for projects small to large and has experience working with clients to facilitate this process. Collaboration and respectful communication are keys to reaching a plan that all stakeholders can agree on. Ultimately, our client's will walk out of the planning phase with a vision that will be handed over to an architect or engineer to beginning designing a new reality for your organization.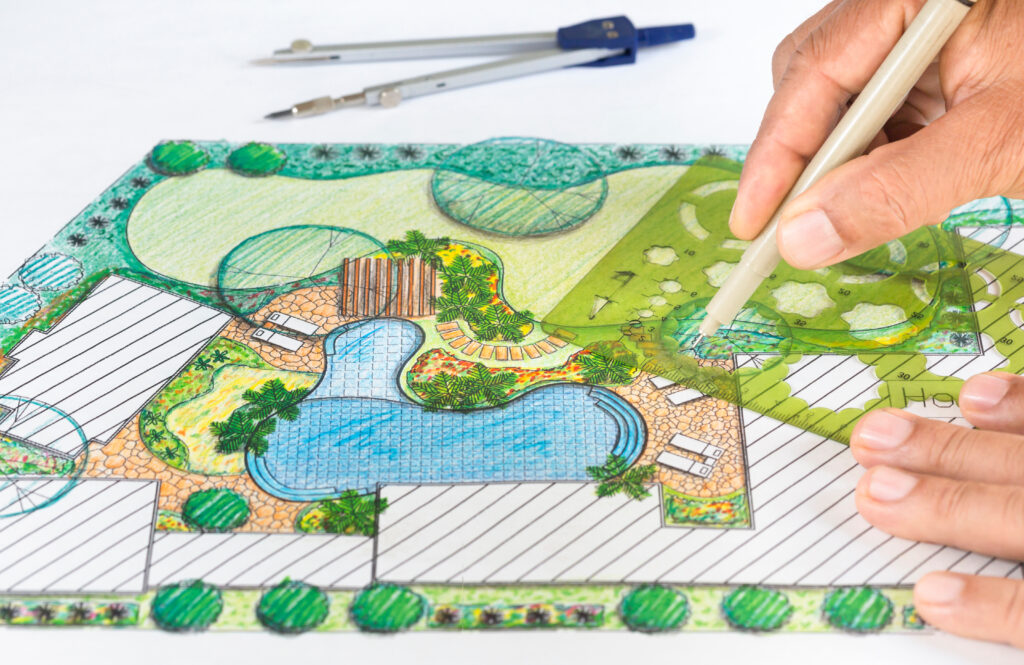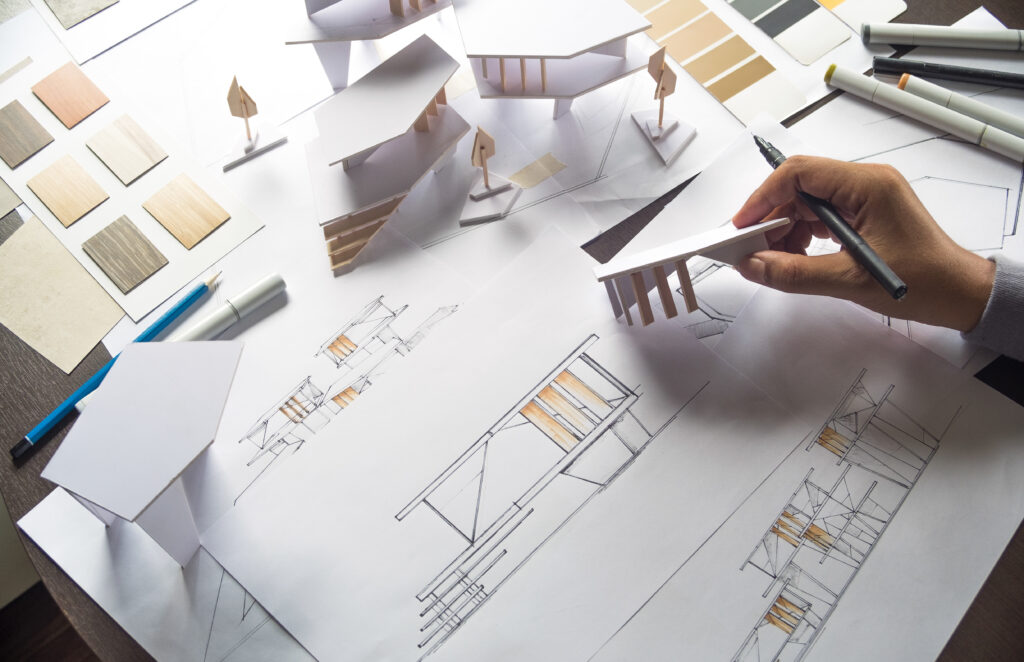 The design process generally occurs in three phases: (1) Schematic Design, (2) Design Drawings, and (3) Construction Documents. Schematic Design is provided to our clients around a 30% complete status. This will include a rough layout of the project and some fundamental assumptions before moving forward. The Design Drawings will be delivered around 65% complete. This deliverable will include more detail to include component level identification, an outline of equipment schedules, and the basics within the specification books. The Construction Documents are delivered as a 100% complete set of blueprints and project specifications. These documents will be stamped (if necessary) and ready for issuance to contractor's for bid. 
Our firm provides design review (to include redline response of the drawings and specification books to ensure our clients are getting what they desire when the keys are handed over after construction is complete.
The construction phase is where it all comes together. Understanding the two previous phases (Planning and Design) is critical to ensure the contractors are held accountable to deliver our client's vision. Our Project Management staff is intentionally assigned to be engaged throughout all three phases of each construction project to ensure this organizational knowledge and accountability will be held to the contractor involved.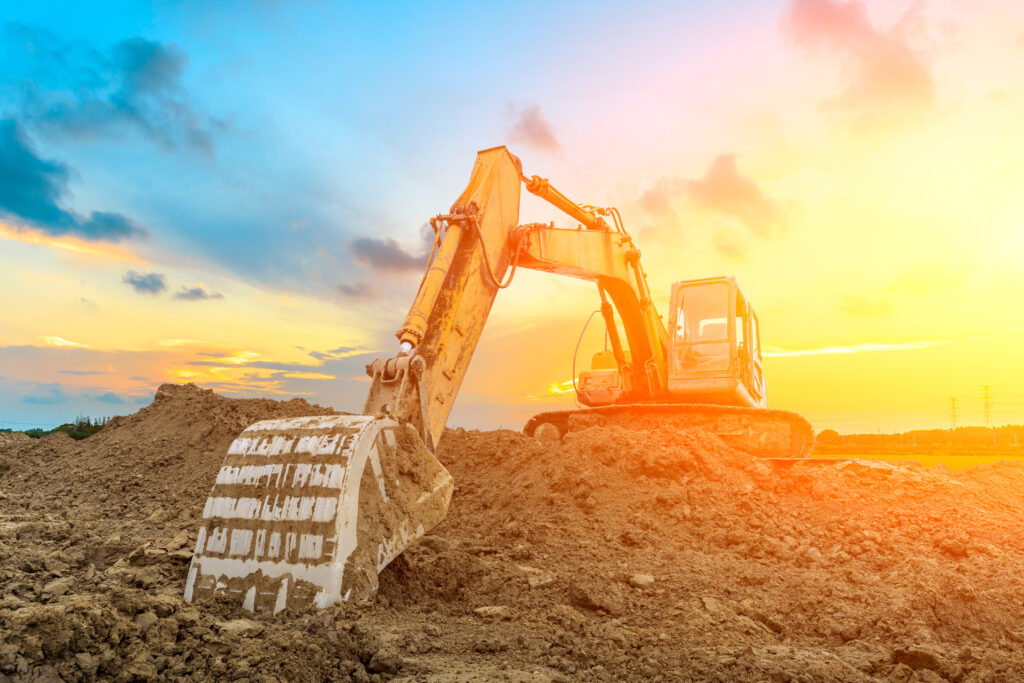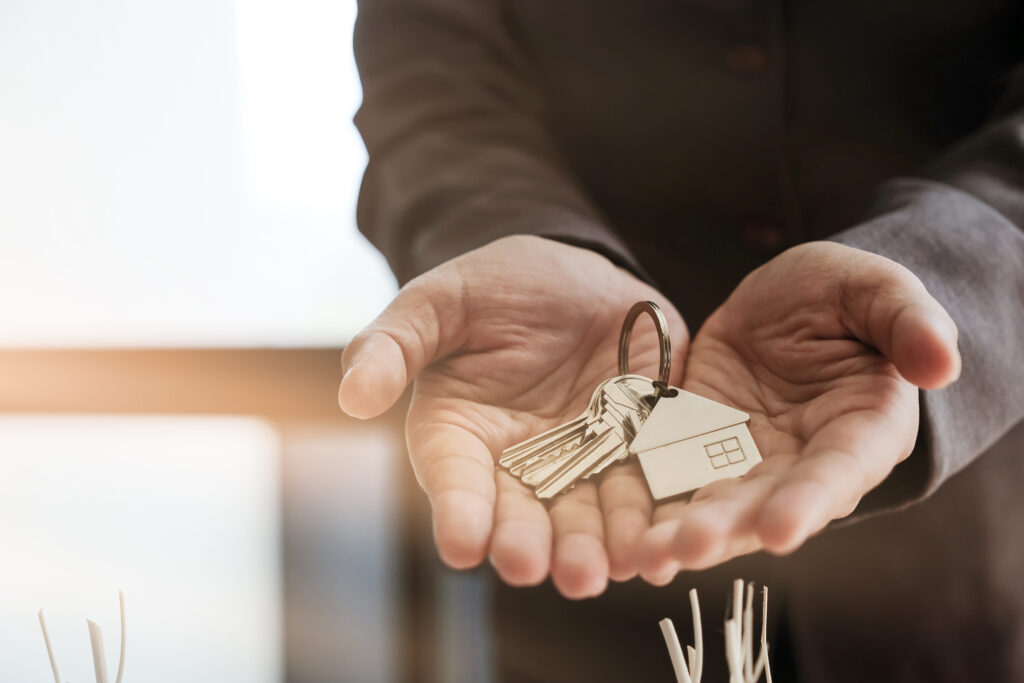 Being handed the keys to a brand new building or set of HVAC roof top units can be a nerve wracking experience. That's why closing out a project is so important and very often overlooked at Project Managers move on to the next project. Our closeout process is vetted and proven to collect the data you need to be comfortable getting into the drivers seat to operate and maintain what our client's have just purchased. These processes include items such as Owner Training, Operation and Maintenance Manuals, As-Built Drawings, scheduling warranty walks, and closing out punch-list items. There is a lot to compile after the project is substantially complete; we are here to take that burden off of our client's shoulders.