HVAC and Indoor Air Quality Consulting
Are your students breathing enough fresh air? Are your classrooms ventilating properly? Perhaps uncertain about purchasing MERV-13 air filters and wondering if they're going to damage your equipment or spike your utility bills? COVID-19 can be transmitted via airborne droplets, having an HVAC strategy is critical to building owners. A professional mechanical engineer is on our staff to help walk you through the fundamentals of HVAC, develop a strategy, and implement the changes to make your community comfortable and confident knowing your buildings are a safe place to learn and work.
Pandemic Response and Indoor Air Quality Consulting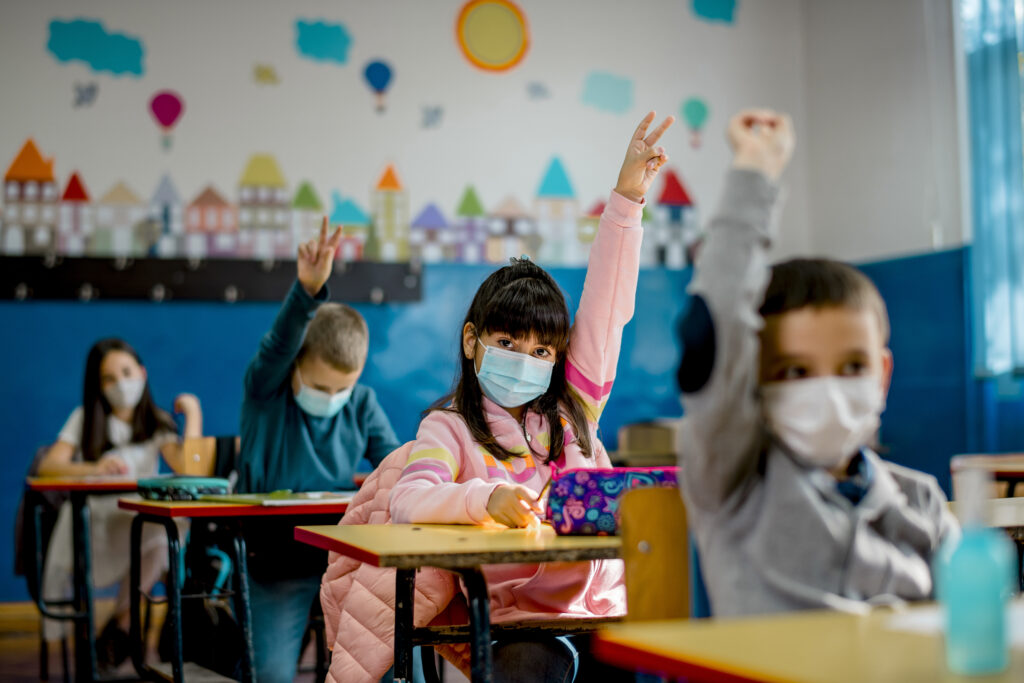 Getting pressure from your building occupants to implement HVAC strategies that you don't fully understand or feel qualified to make? Are you responding properly to COVID-19? Will there be a next pandemic? COVID-19 is not the first virus known to spread via airborne transmission and will certainly not be the last. Respiratory droplets that are inhaled can be the cause for infections to occur as they are deposited on mucous membranes in the nose and throat.1 We offer licensed Professional Mechanical Engineering experience to help building owners in the following areas of HVAC:
Assessment and Repair

Assessments that document proper operation of equipment and delivery of ventilation air to occupied spaces.

This can range from visual inspection to true measurement using calibrated instrumentation.

Develop a repair strategy utilizing in-house or contractor resources.

Manage the repair process and verify proper operation.

Increasing Ventilation

We develop a strategy that provides increased ventilation to dilute viral airborne respiratory droplets and increase occupant safety while maintaining thermal comfort, protecting your buildings, and ensuring your HVAC systems are not over-stressed.

Filtration Strategies

Review air filter strategies (MERV ratings, filter types, and replacement frequency).

Air Cleaners, Portable Air Purifiers, and other IAQ Technologies

Educate building owners on the benefits and challenges of current air cleaner technologies (UV-C, BiPolar Ionization, etc.), Portable Air Purifiers, and other HVAC approaches (humidity control, etc.) to help make informed decisions.
Construction Design Review
Are you anticipating replacing an HVAC system and looking for someone to put a second set of eyes on the design package? Wondering if the pumps were sized correctly or if your design engineer is giving you an HVAC system that's going to stand the test of time?  We're here to represent your interests, to look out for what's best for your long term needs, and to ensure you get a robust, reliable, maintainable, and sustainable product for the life of the asset.